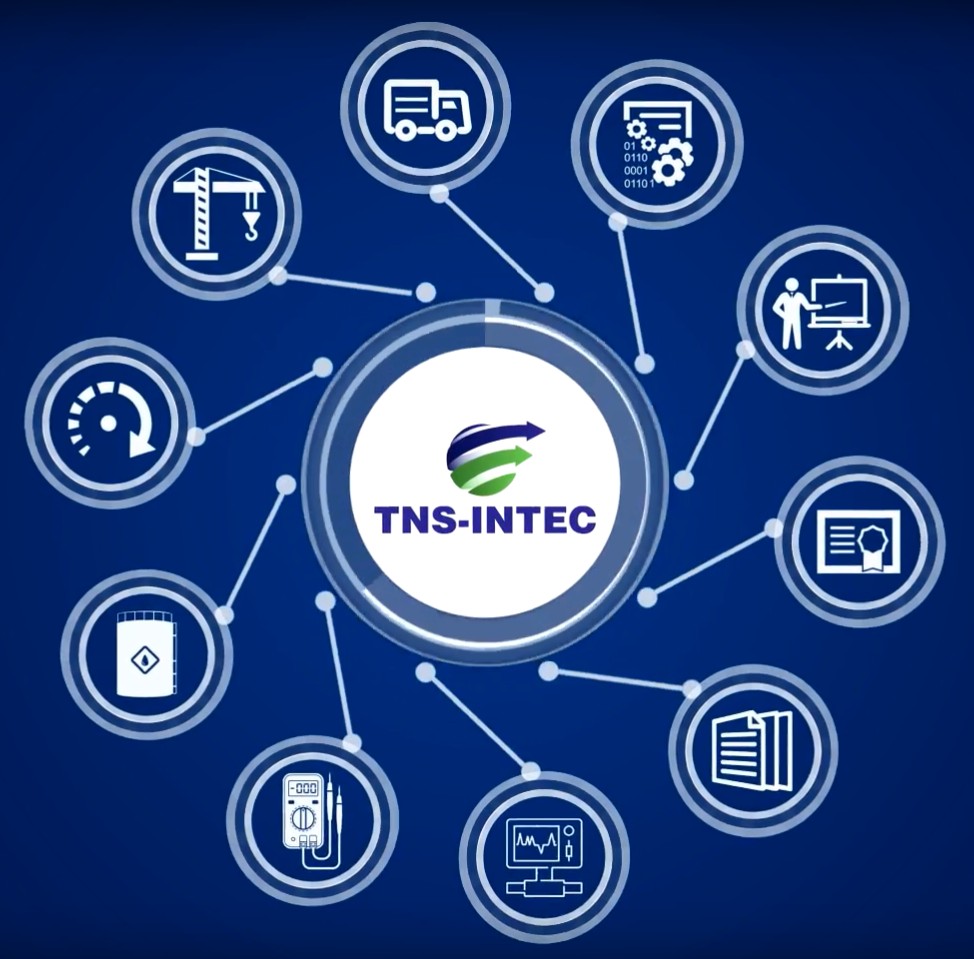 "TNS-INTEC" Company develops and implements the major innovative projects throughout the entire territory of the RoK and former Soviet Union:




Automatic process control system and automatic control systems in oil and gas industry and production sector;

Automated systems of commercial accounting of energy commodities of the telemetry system in energetic and community facilities;

Automated control systems on rolling stock (railway, vehicle, waterborne traffic);

Railway automation system on the base of advanced microprocessor technology.




We provide the innovative solutions of private and complex tasks of automation to our clients having improved the efficiency of production processes and provided the transition to new development level.
SERVICES
Produced services - turnkey project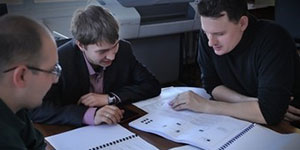 prospecting works and survey of facilities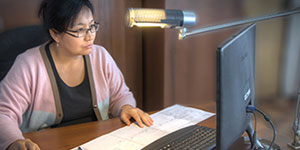 development of a design estimate documentation with state appraisal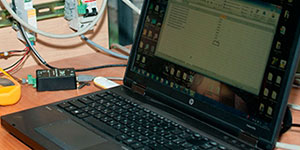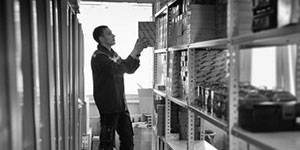 supply of equipment of leading world producers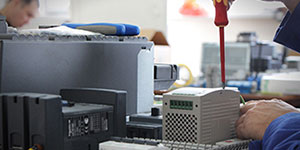 production of modular-packaged units of automation with certification in the rk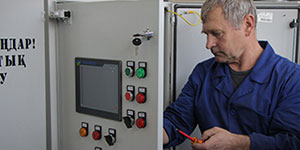 construction assembly works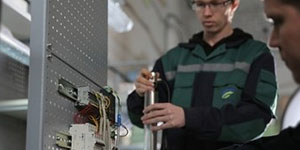 start-up and commissioning works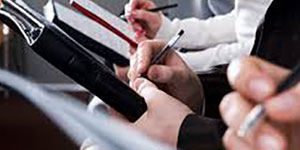 training of a customer's personnel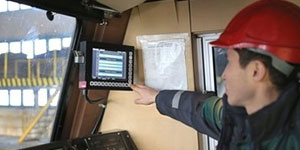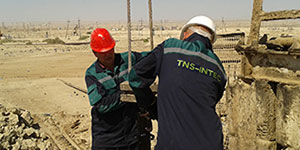 sarranty and maintenance service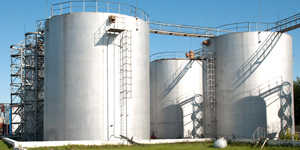 NEWS
At present, stage I has been completed, within the framework of which - 2 lake stations, 2 focal stations, 3 channel stations, and 3 dam stations on the rivers Ulken and Kishi Almaty have
...
Read More
ADDRESS
050062, Republic of Kazakhstan
Almaty, Auezov district,
Str. Utegen Batyr, 76A

directories
+7 (727) 277 11 18 (ext. 133)
+7 (727) 277 11 18 (ext. 126)
+7 (727) 277 11 18 (ext. 108)
REQUISITES
Фактический адрес лаборатории:
020800, Республика Казахстан,
Акмолинская область, г. Ерейментау,
ул.Карасу,2а
Юридический адрес лаборатории:
050062, Республика Казахстан,
г. Алматы, ул.Утеген батыра, дом 76а
тел.: +7 727 277-37-72,
факс: +7 727 277 35 17
Реквизиты ТОО "TNS-INTEC":
Банк АО "First Heartland Jysan Bank"
ИИК: KZ71998CTB0000127086